RCad'Touch
Mixed reality
CAD software
Read your CAD files instantly
Bring your team together in immersive video
Edit your scenes in real time
Reduce your prototyping costs
Simplify exchanges with the design office
Optimize your sales processes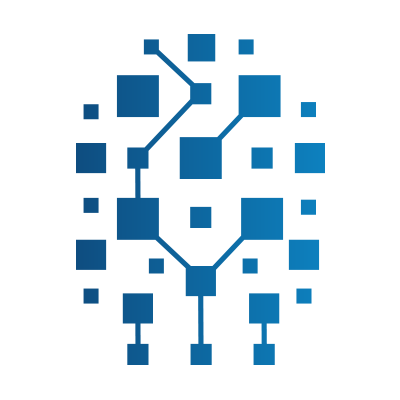 CAD on augmented and virtual reality headsets
CAD manipulation of your 3D projects
RCad'Touch is a unique solution allowing you to visualize and modify in virtual as well as augmented reality environments 3D projects built from your CAD software.

The way it works is quite simple : RCad'Touch can be installed as any other application. Then connect you virtual reality or augmented reality headsets and enjoy a unique immersive and/or holographic experience after loading your 3D project files.
Collaboration around your CAD models
RCad'Touch collaborative mode is unique : in virtual reality, the whole team gets immersed in the same virtual room, around the project, visible by everyone, each having its own point of view of the assembly ; in augmented reality, a full interior layout project can be represented as a hologram directly in the construction site.
Enhance your projects
Enhance your projects and your image using RCad'Touch for your demonstrations or during meetings with your customers. Aside the playful aspect of the first tests, your clients will be seduced by the immersive and/or augmented solutions that let them experience their future layout project. A real plus for you and your clients, a real gain in time, from pre-sales to project delivery, the final touch brought to your projects.